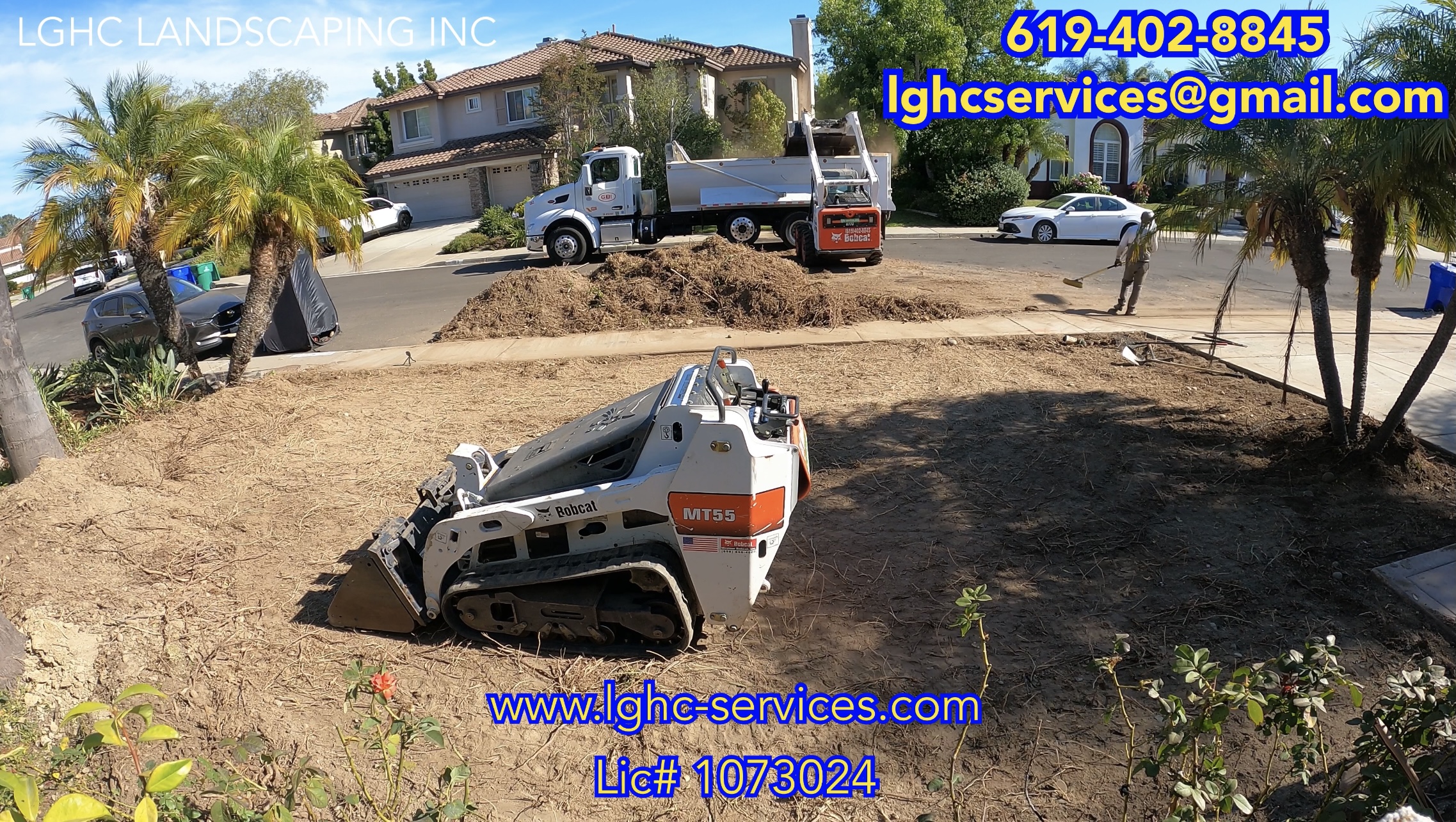 MATERIAL DISPOSAL TRANSPORTATION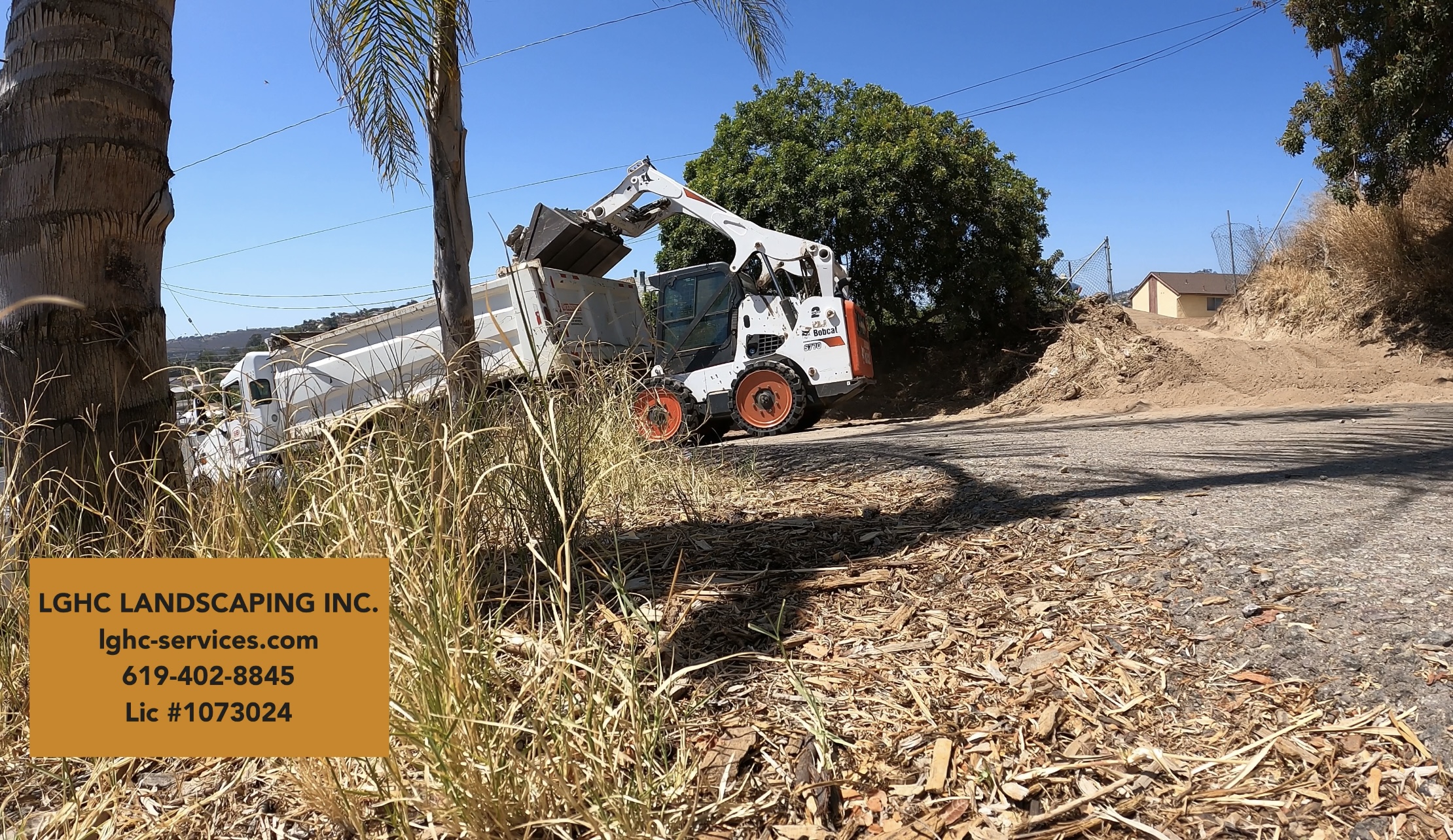 MATERIAL DISPOSAL TRANSPORTATION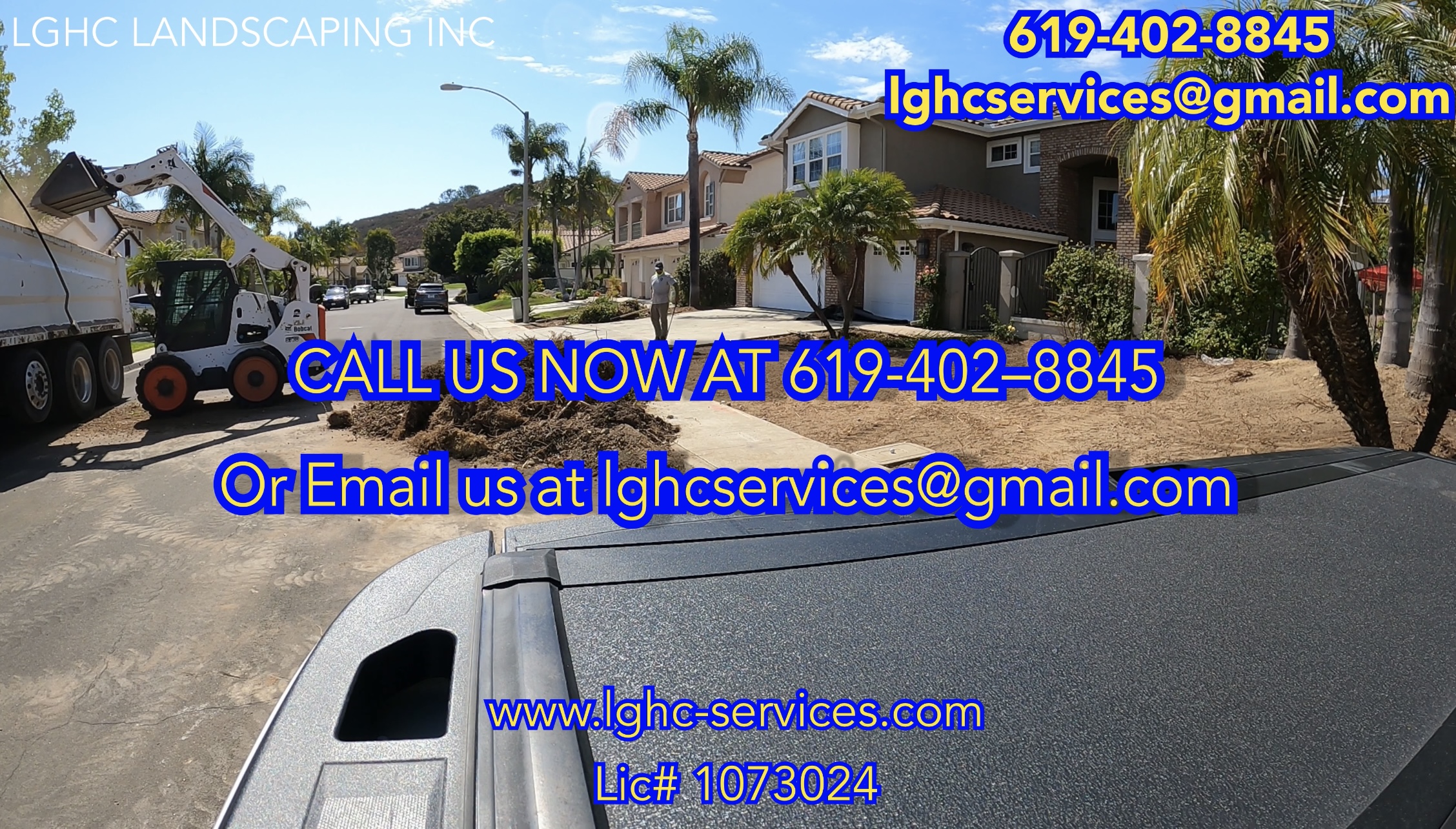 MATERIAL DISPOSAL TRANSPORTATION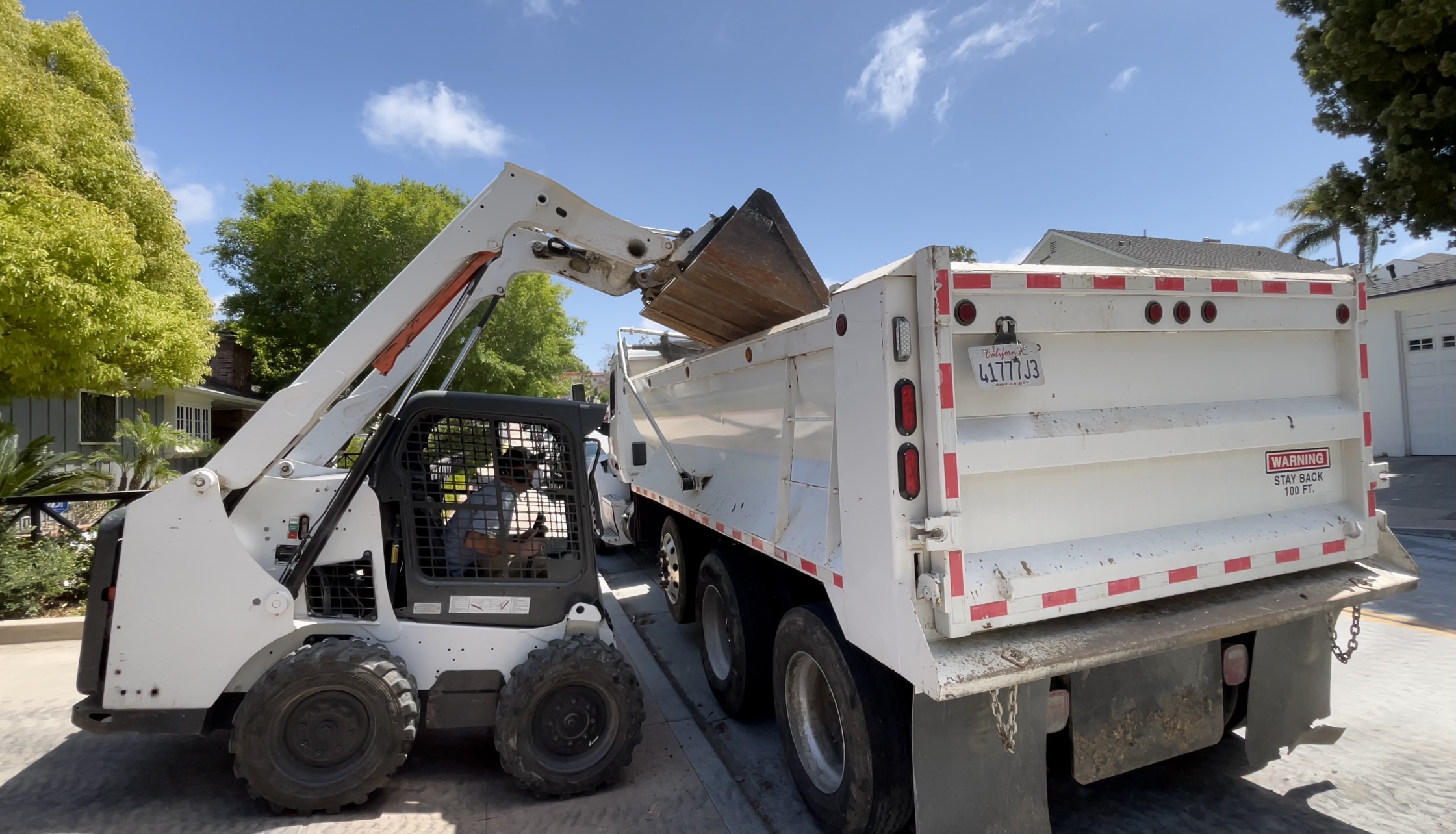 MATERIAL DISPOSAL TRANSPORTATION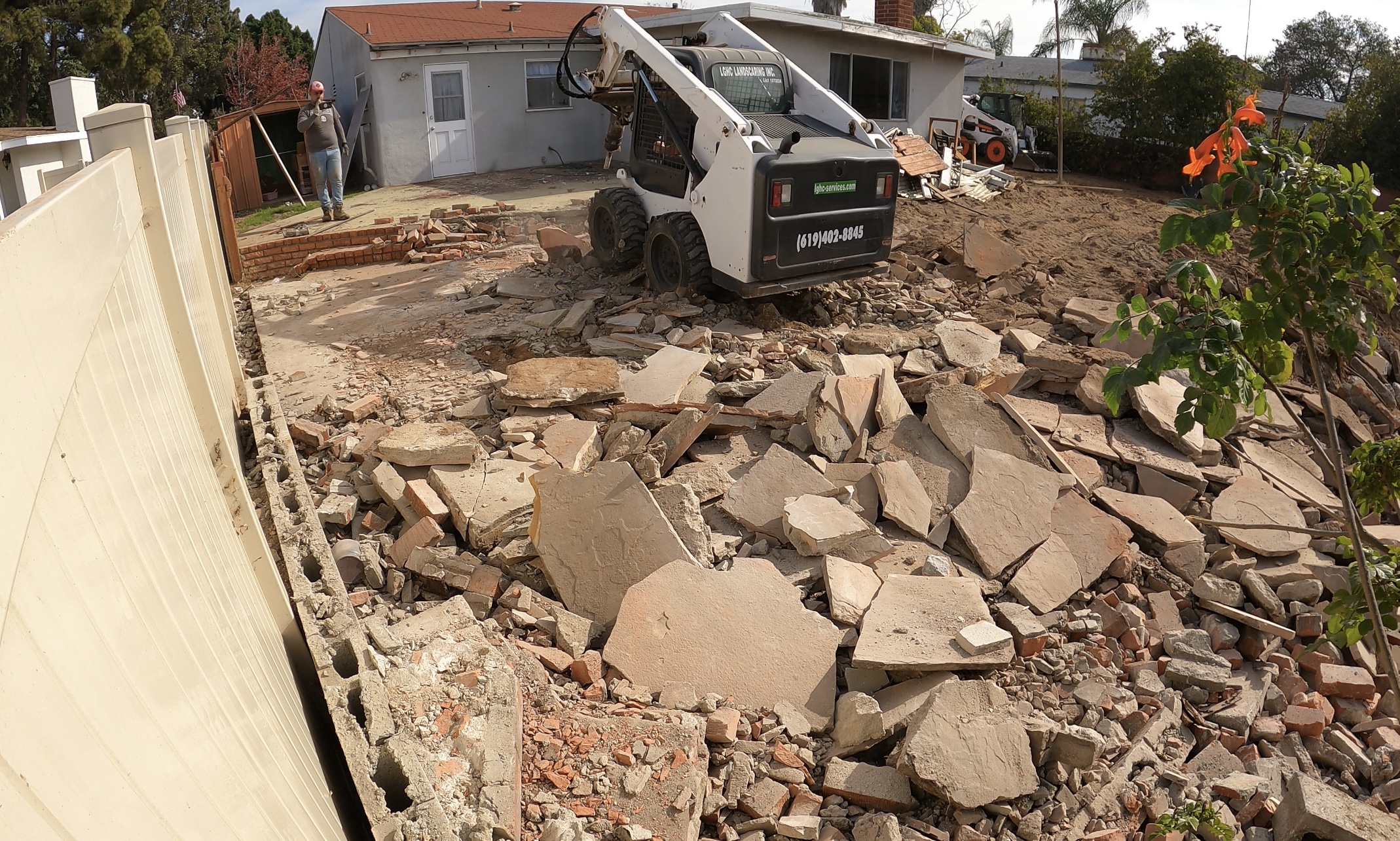 CONCRETE DEMOLITION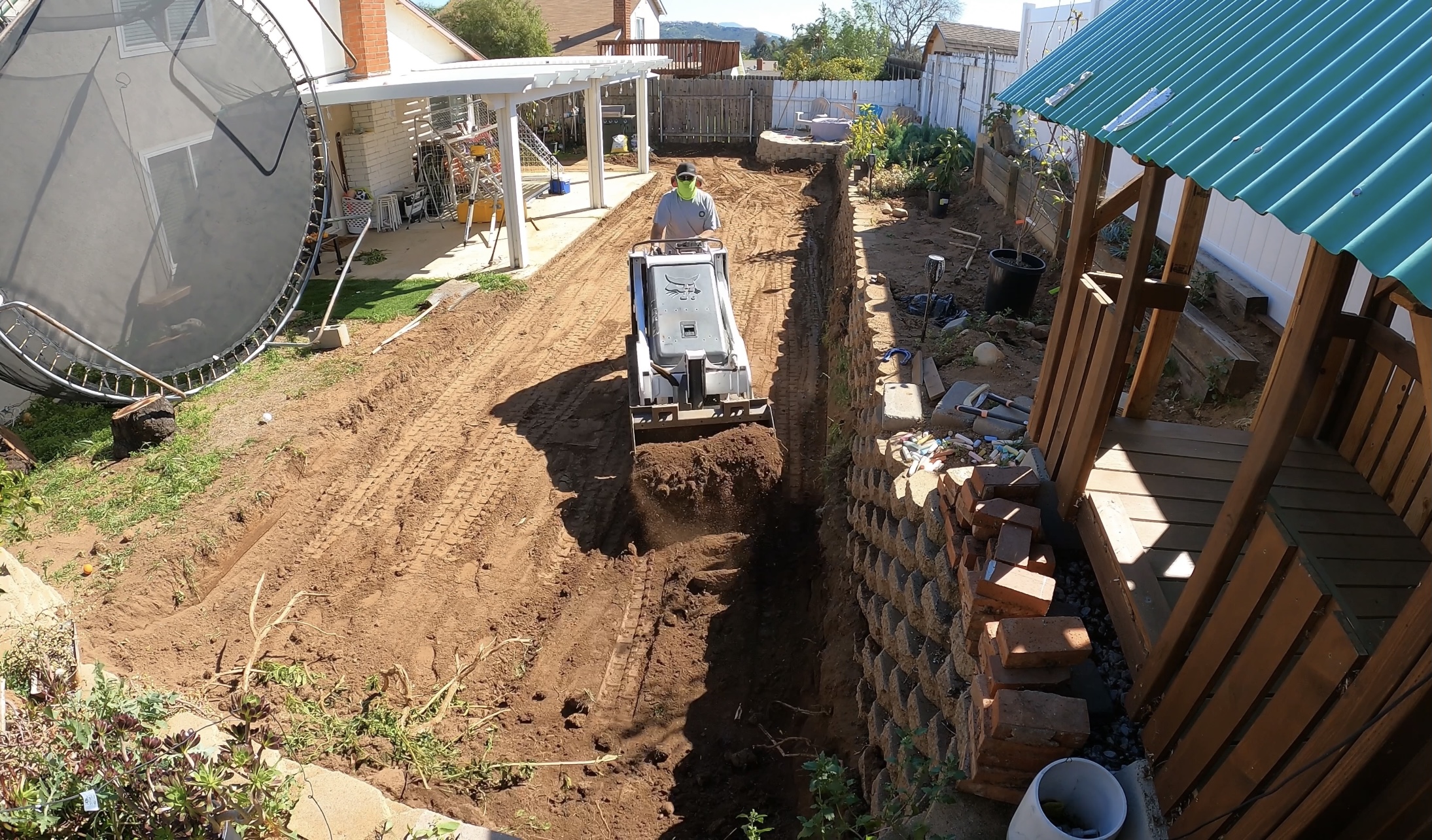 DIRT GRADING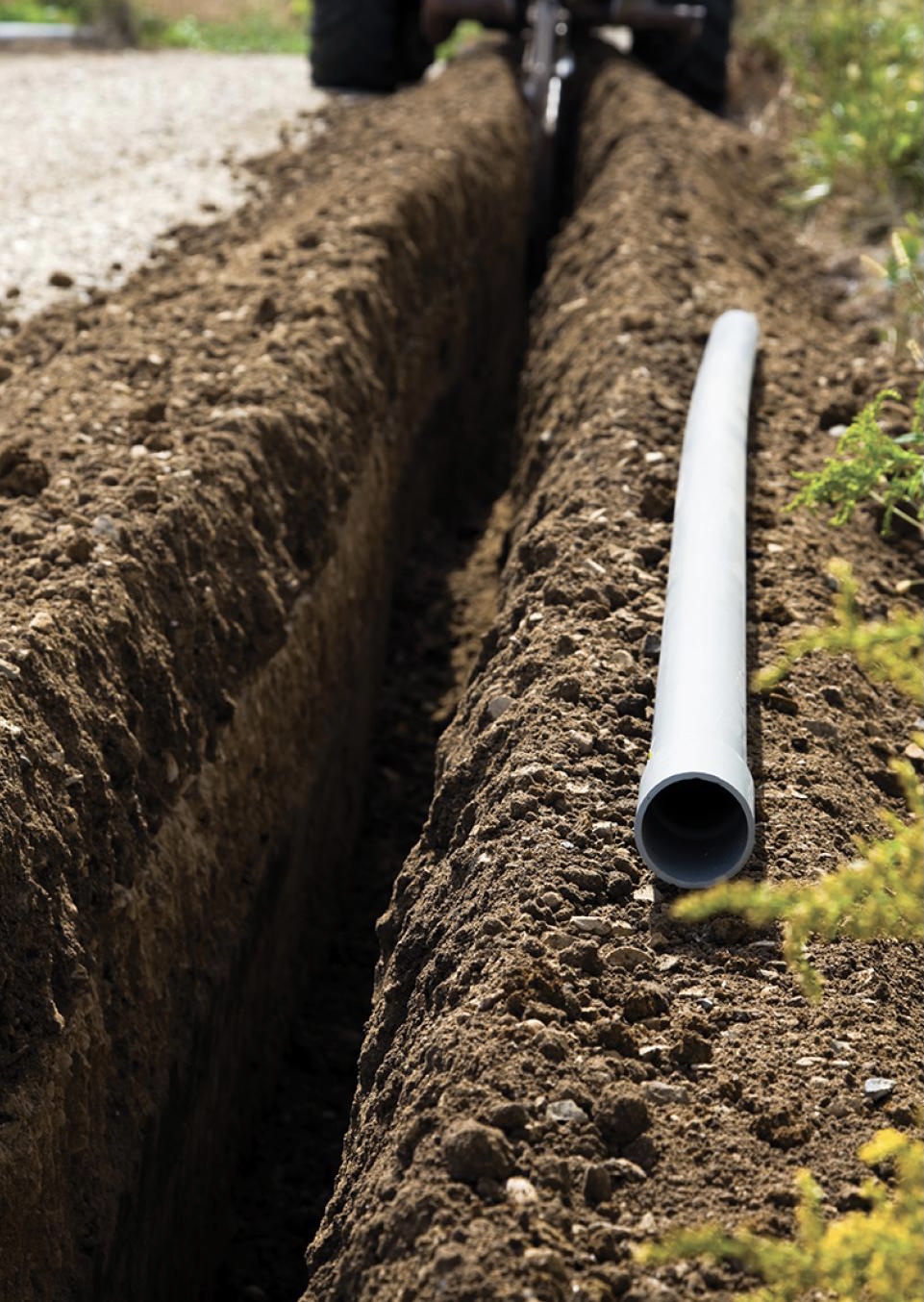 TRENCHES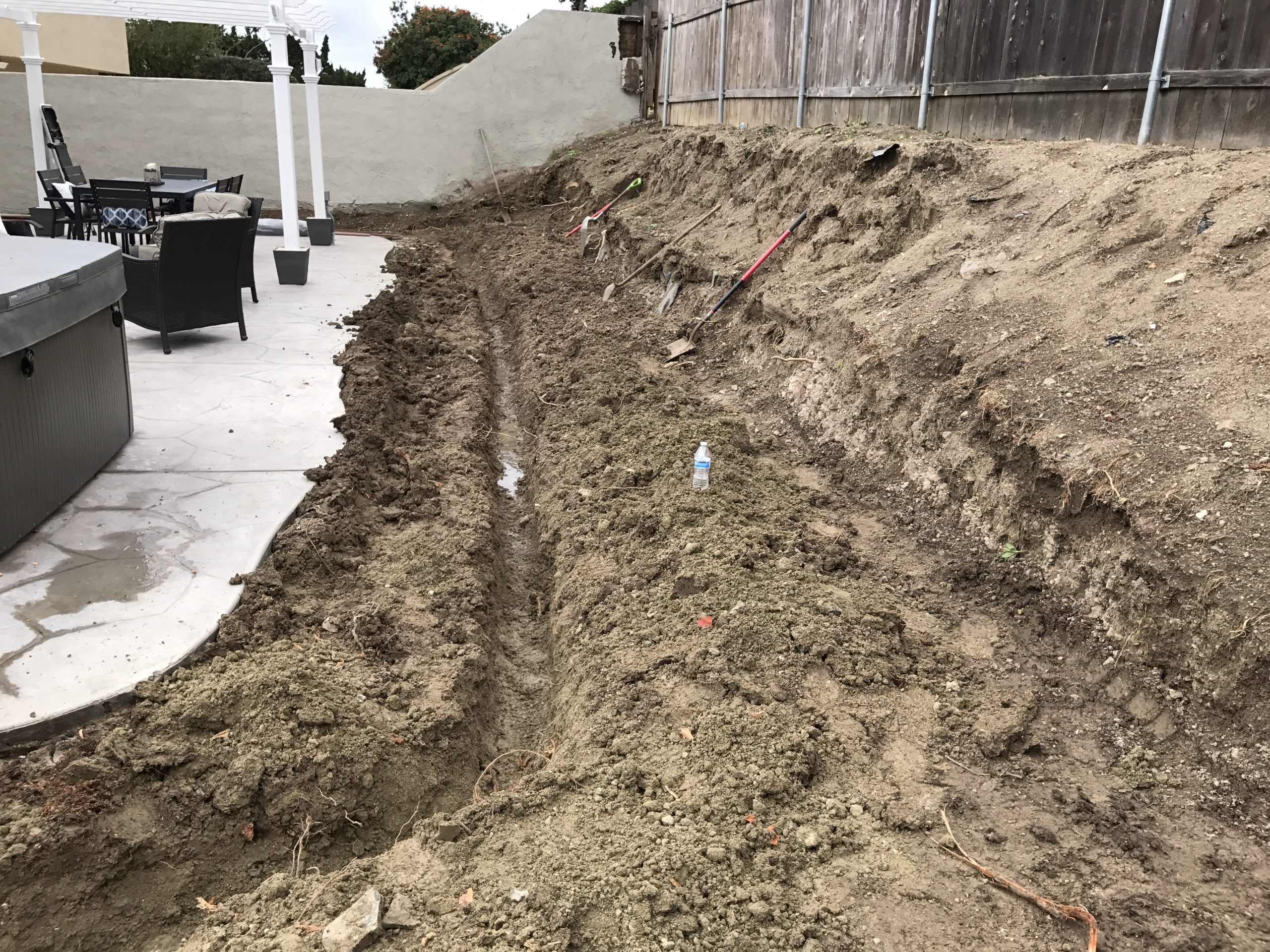 TRENCHES FOR DRAINS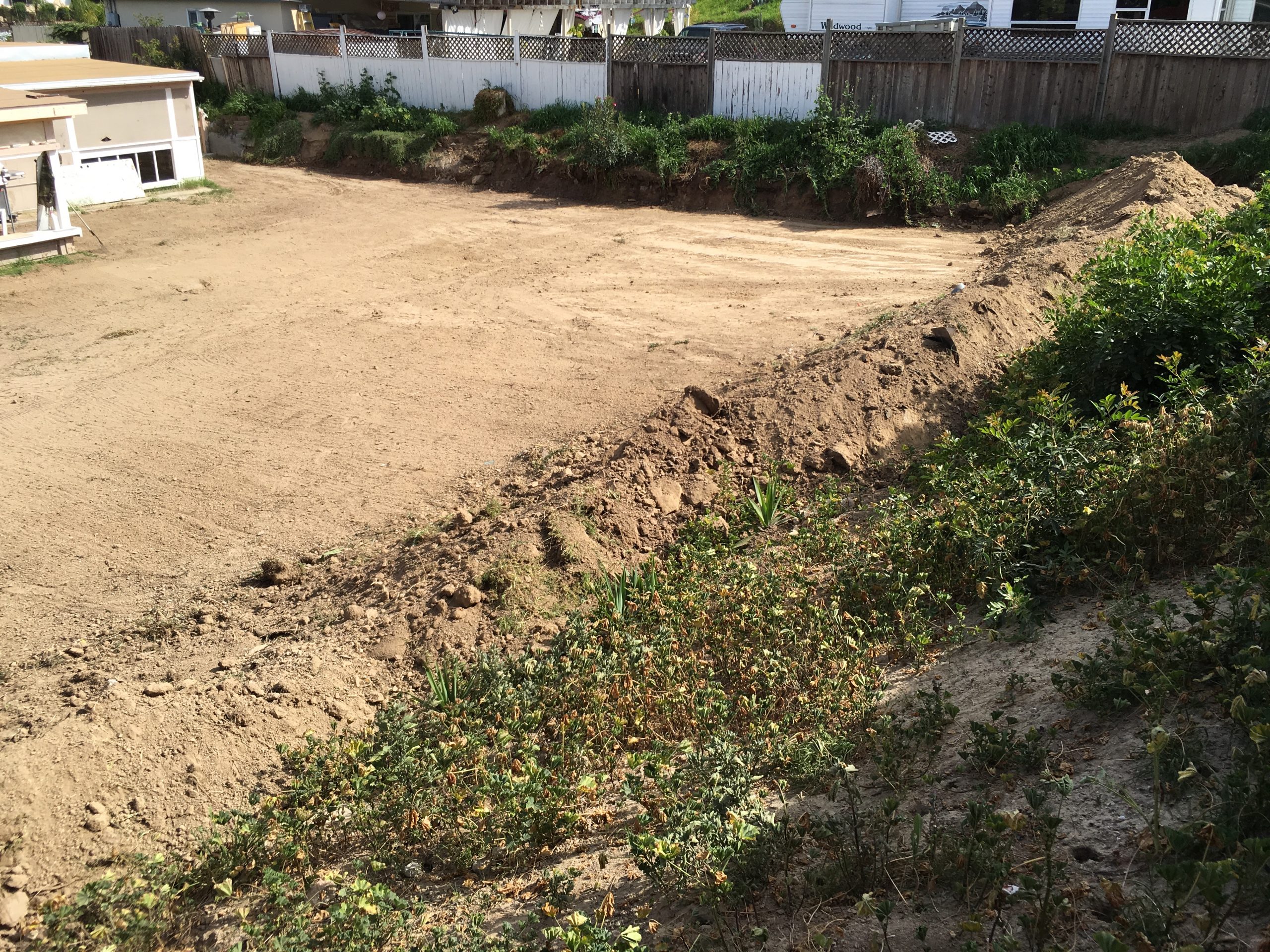 EXCAVATION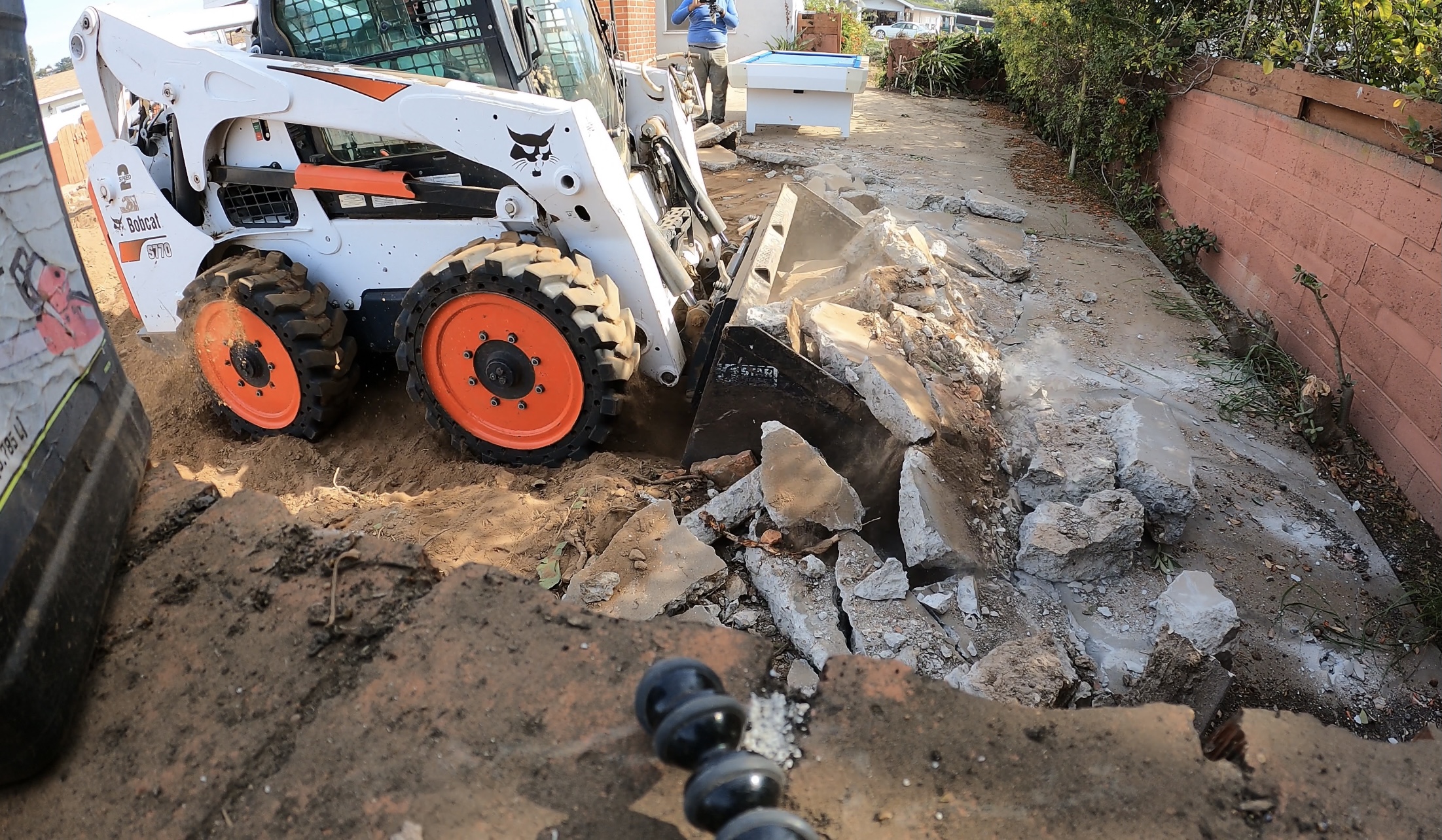 CONCRETE DEMOLITION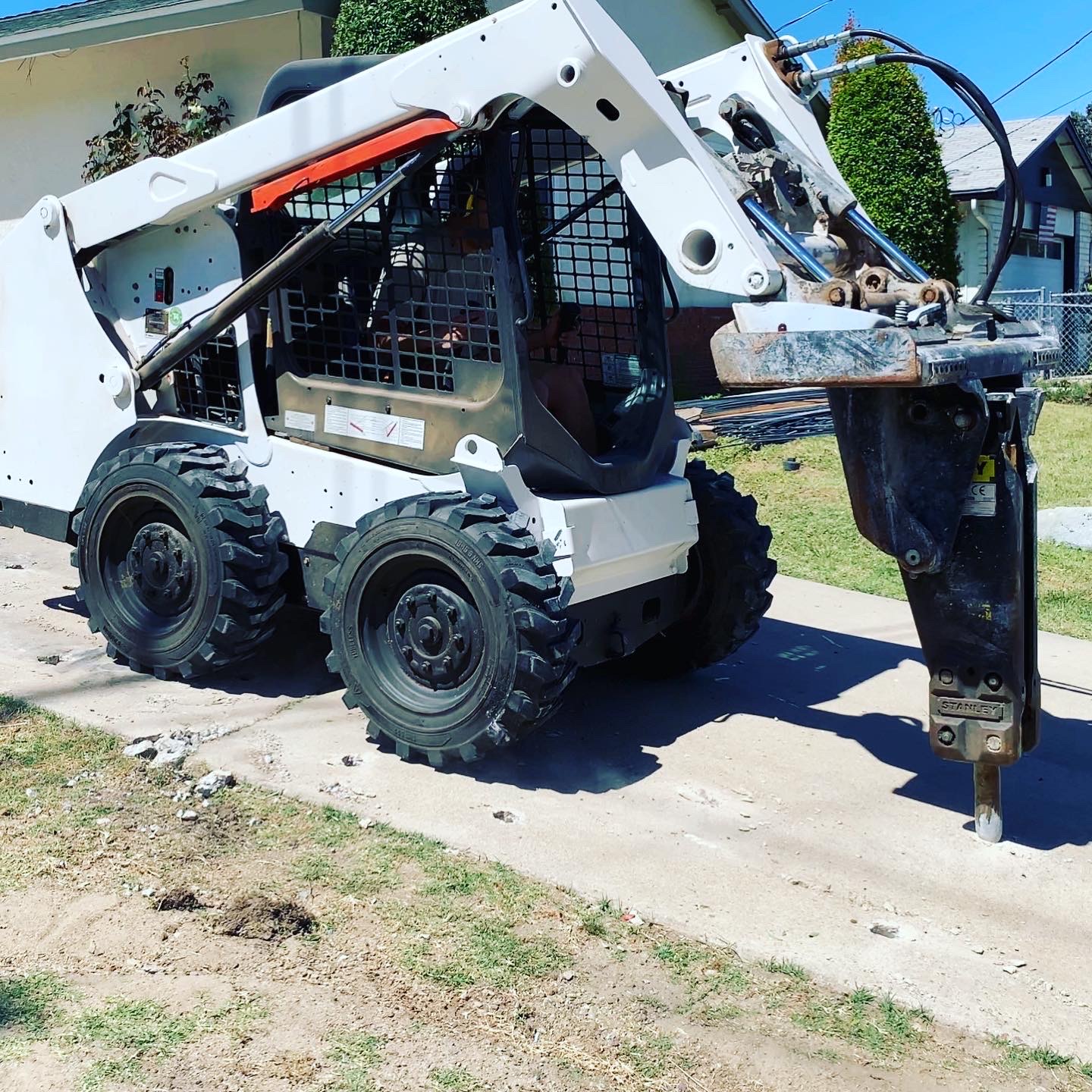 CONCRETE DEMOLITION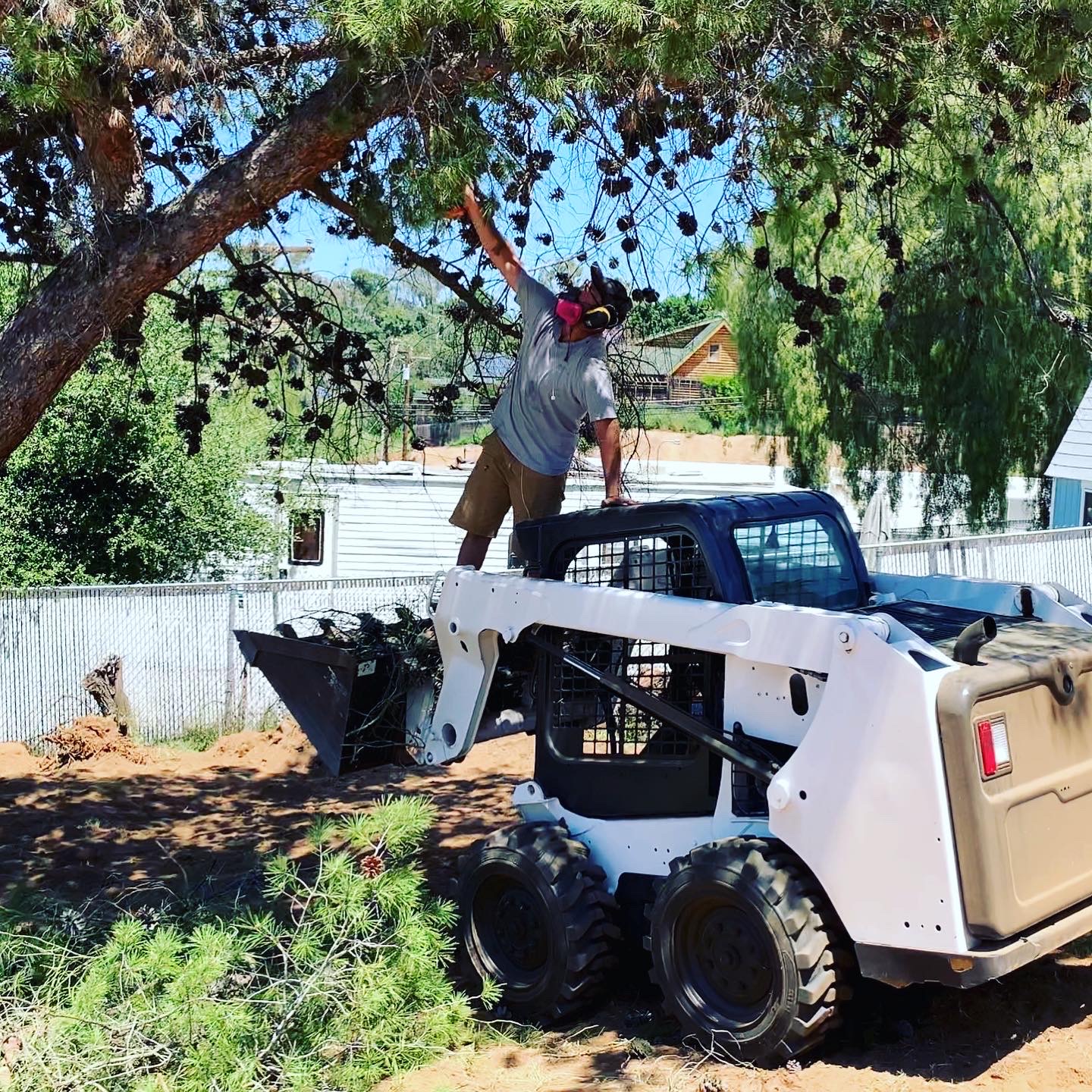 FULL RANGE OF JOBS DONE !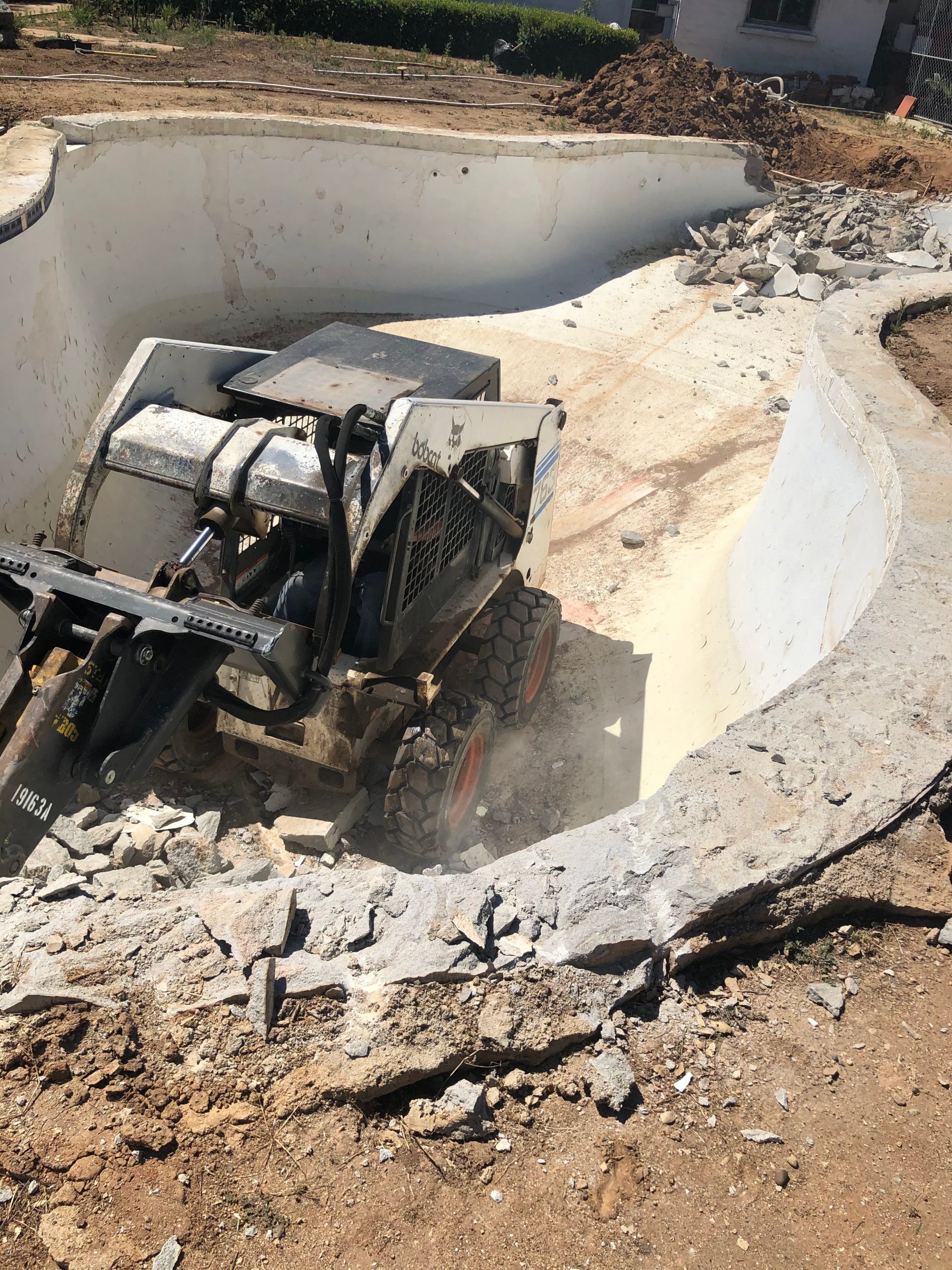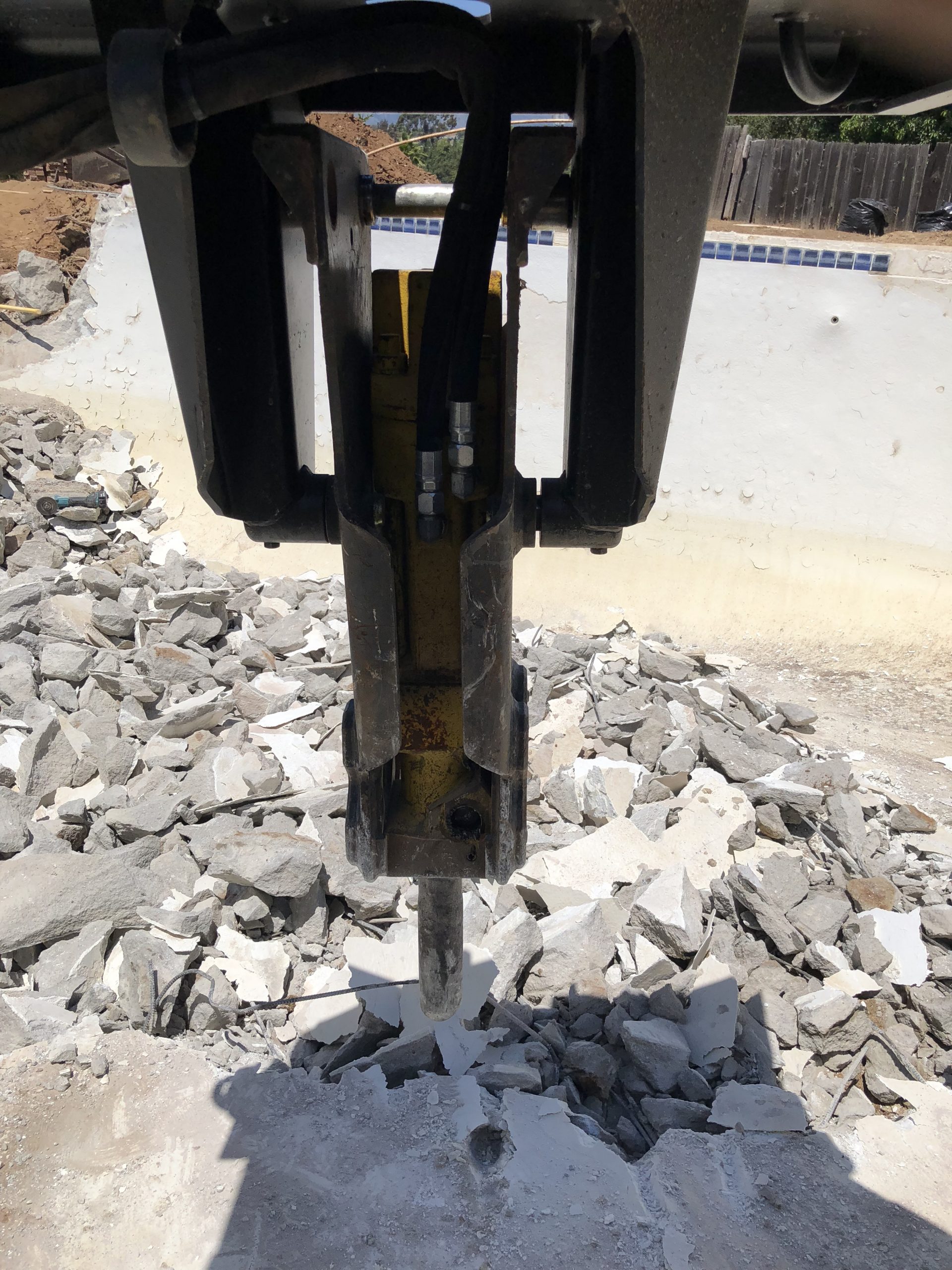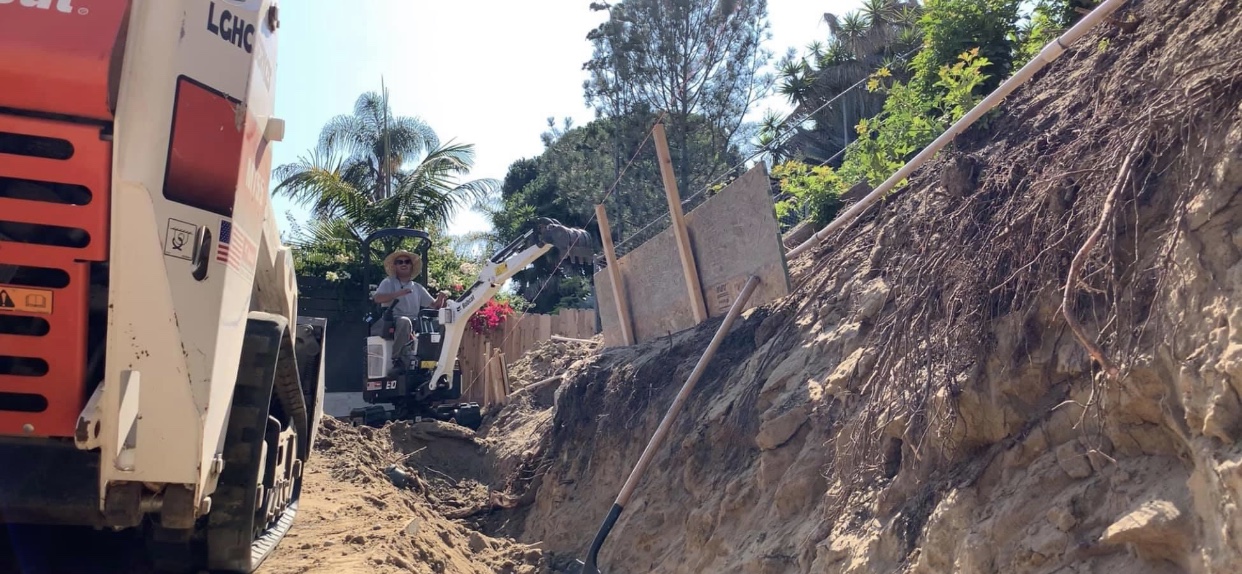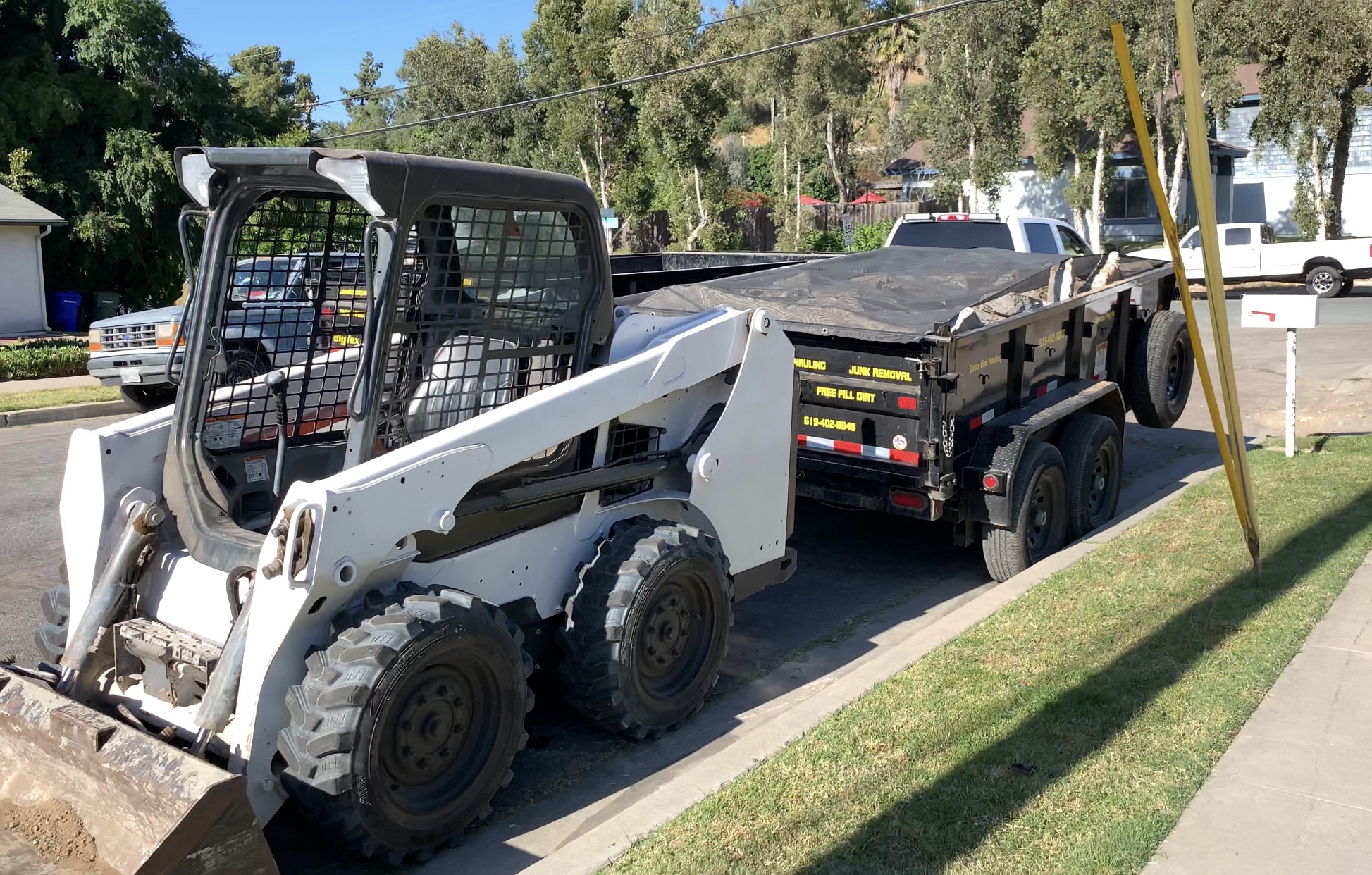 WHAT IS LANDSCAPING GRADING AND EXCAVATION ?
Benefits of proper landscape grading, sloping and excavation include growing healthy grass and plants, a decreased risk of too much water run off, as well as gardens and lawns that require less maintenance.
Another advantage to hiring excavation services is they have the knowledge to get the job done. Excavation services and landscape services know what needs to be done for many types of projects. They know what regulations need to be followed and what permits are needed.
They also know what calls need to be made before digging and how to handle all aspects of the job. You can provide them with your design and they can help you map out the perfect plan. Land clearing services can help you with many different jobs, from digging trenches and holes to demolishing existing buildings and removing debris.